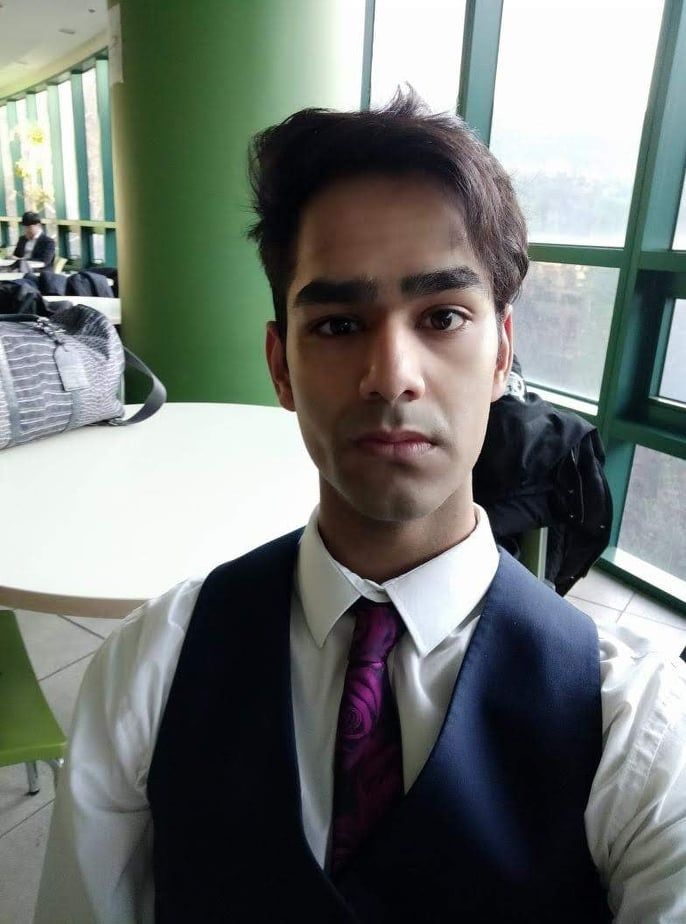 Rohan Soni - President
I'm a 5th year studying a Masters in Biology. I started out Aikido in my first year at university with no previous martial arts experience and absolutely no idea what Aikido even was. Over the years I've witnessed first-hand how its shaped me into a more disciplined and healthier person both physically and mentally and would highly recommend it to anyone looking to get fit or explore the art of budo.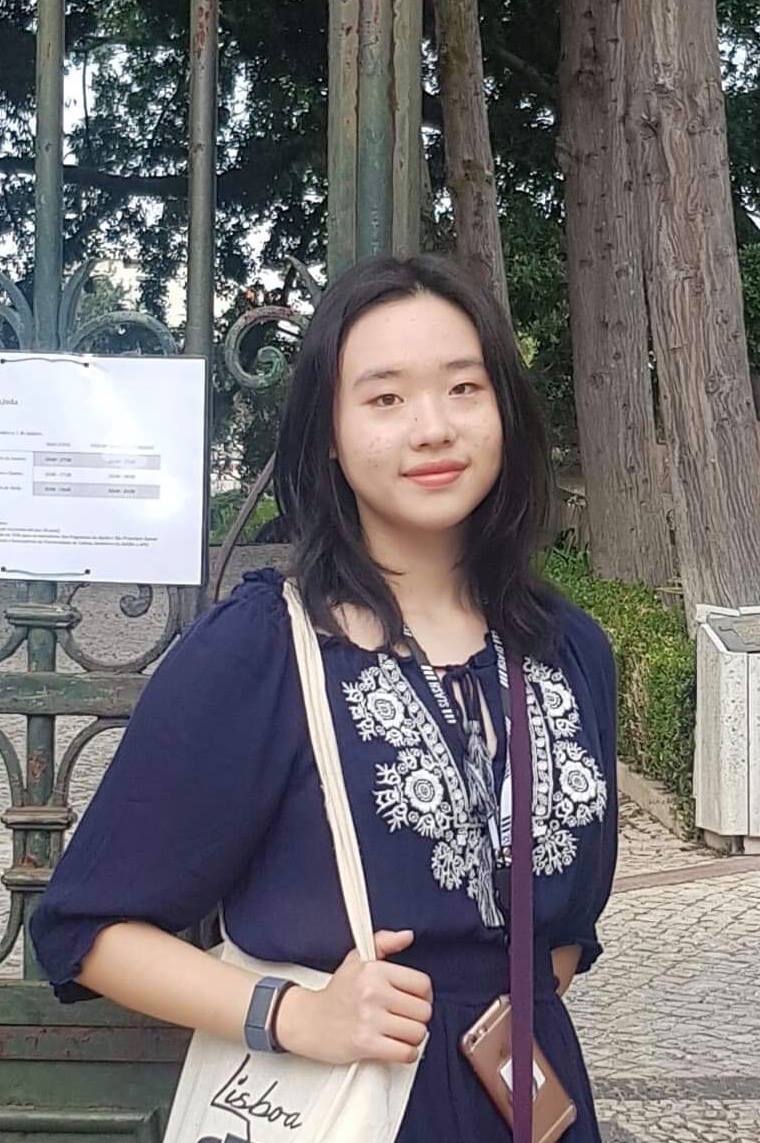 Fu Ge Yang - Vice President
Hi! I'm Fu Ge Yang, an UG History student at Warwick University. I am the club Vice President for 2021 to 2022, and has been a member since 2019. I joined out of curiosity, with no prior experience of any martial arts, and stayed for the richness of the art form, its history and dedication from both the teachers and the seniors in the club. The warm and welcoming club community was another aspect that drew me in, meeting many close friends and mentors who have become the anchors of my university life. I hope, both as a member and as a part of the executive team, to ensure everyone in the club enjoys an equally positive experience in this incredible and absolutely amazing society!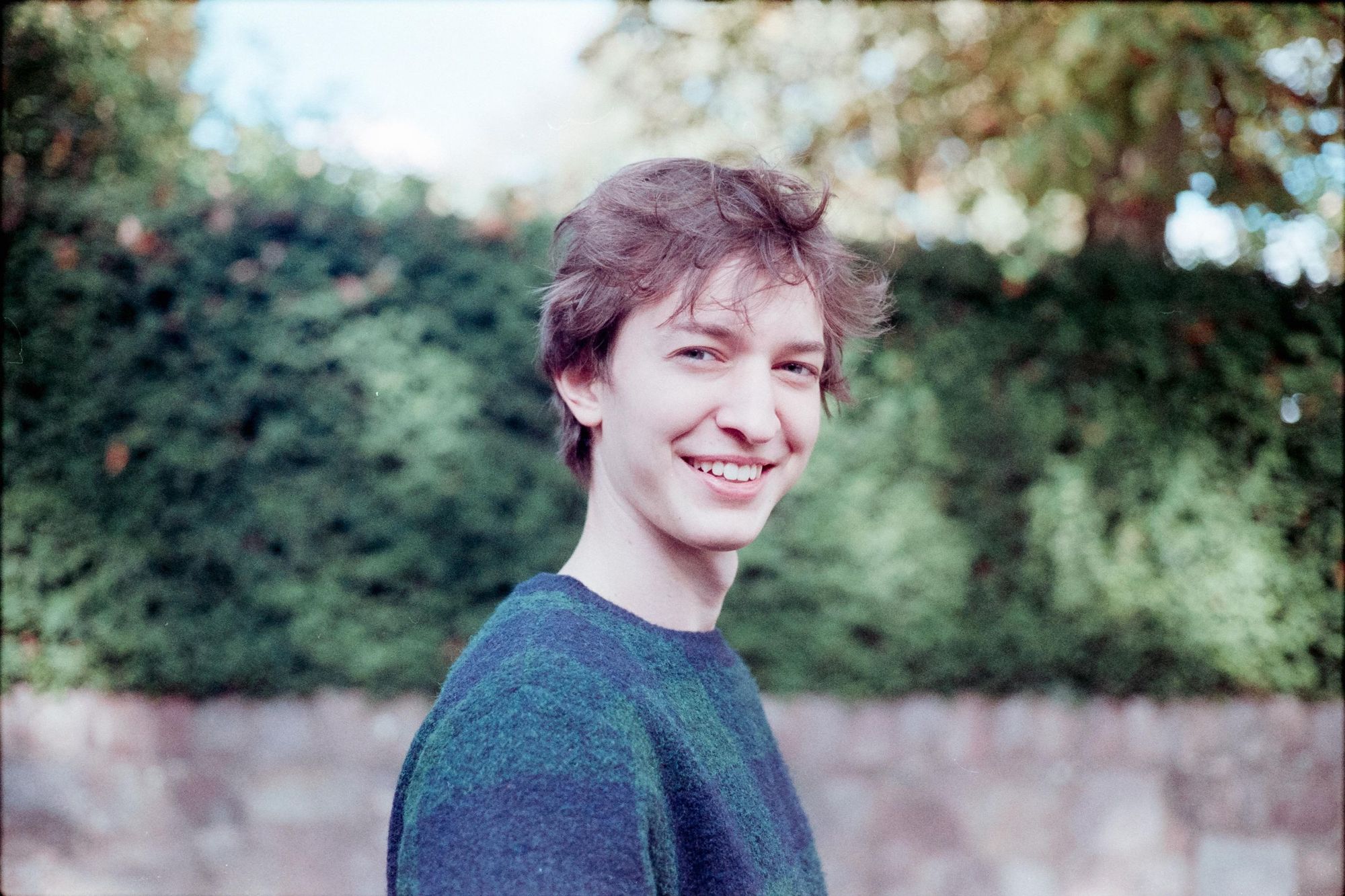 Peter Noblet - Secretary
I am a third year English Literature and Theatre Studies student from Hungary. I came to Warwick without any previous experience in martial arts. Since the beginning of my first year, aikido has played a significant role in my social, university and personal life. While there are some challenges you face both on and off the mats, for me aikido helped to become more conscious of my own actions and the world around me. Besides the physical and mental awareness that the art instils, Warwick Aikido is an extremely welcoming and social club for anyone wanting to try out something new. I can only recommend people to join.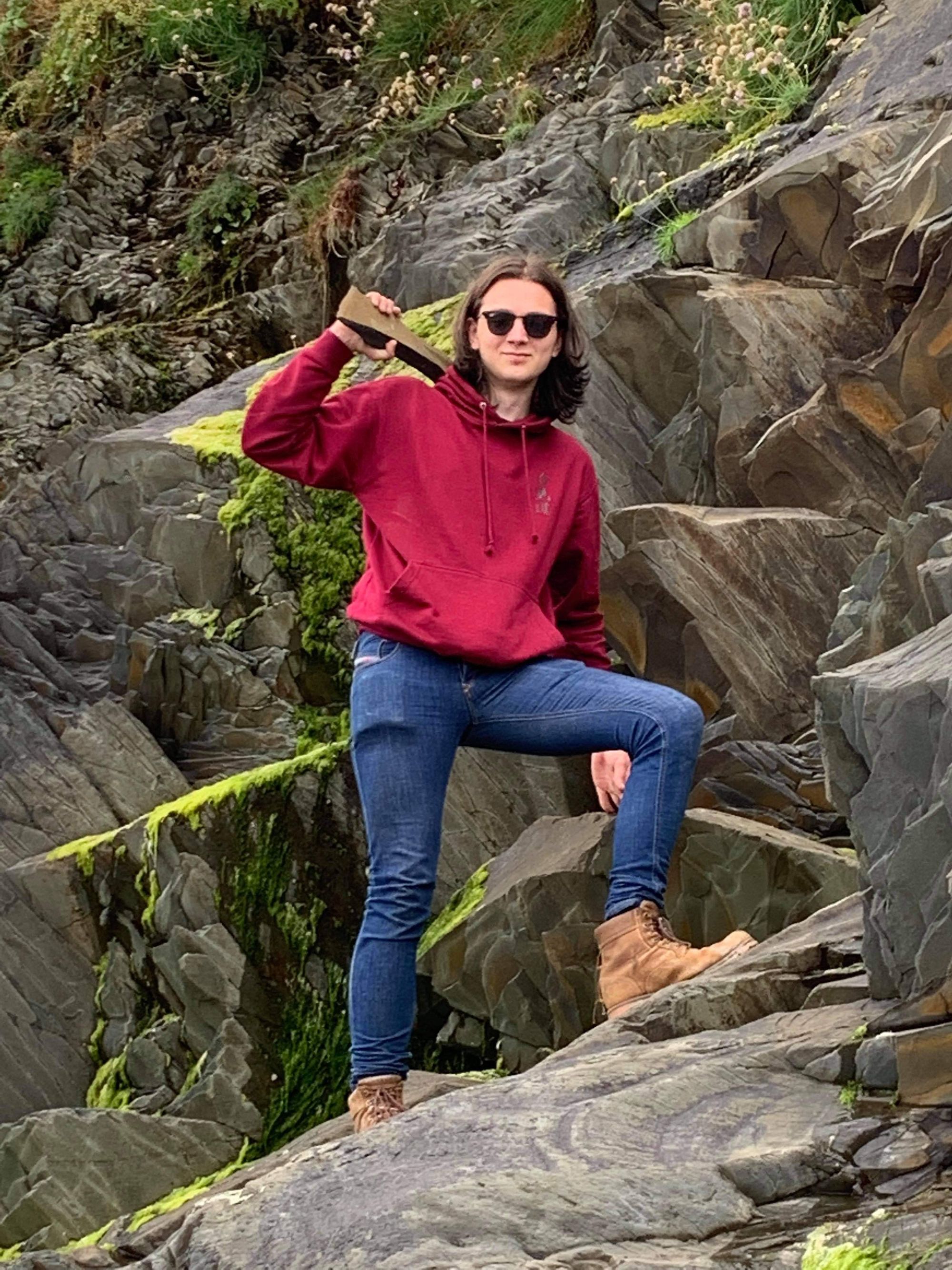 Luca Seaford - Treasurer
Hi! My name is Luca and I am a second year Mathematics and Physics undergraduate, and am the Treasurer for Gen Sen Jyuku. Before coming to Warwick I had undertaken the Wado-Ryu karate style for 6 years, reaching the grade of 3rd Kyu, but had little experience of Aikido outside of the shared traditions between the Budo arts. Throughout the short time I have been able to train at the dojo, I have found a welcoming and peaceful society and under guidance of Mooney Sensei I have been able to enrich my understanding of the cultural and spiritual aspects of the traditional way of Budo.