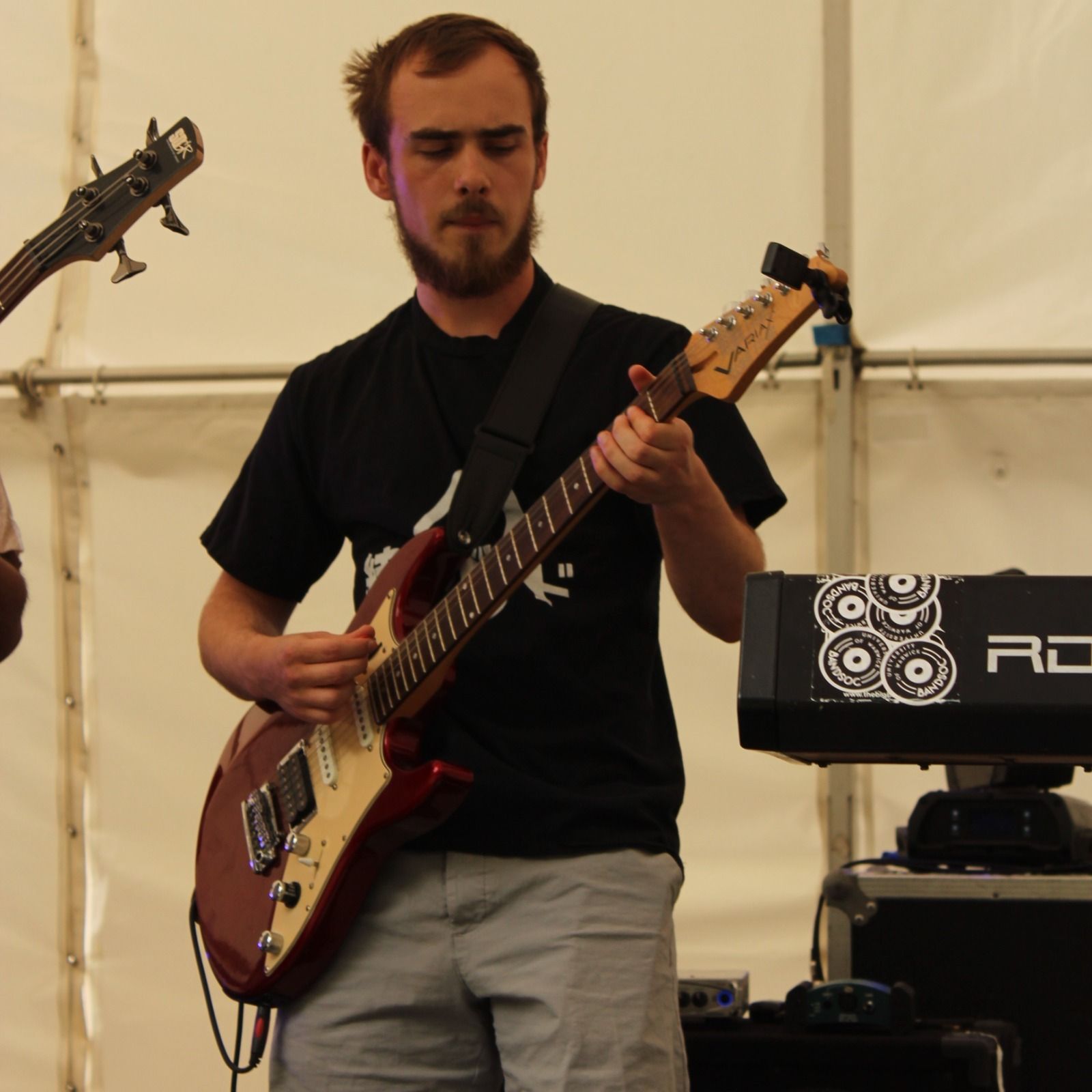 Sam - President
Hi I'm Sam, I joined Warwick Aikido as a fresher with practically no experience in martial arts and have stuck since. I've learned so much over the time being here and gained a lot of confidence in myself and my body. I think aikido is more about discovering yourself than it first seems and I am glad to have it as a time to reflect during studies. What's more the amazing people I've met have made me feel at home in Warwick.
Favourite memory: Hard to pick but, at the secret santa we did as part of the Christmas social, my secret santa gave me a particularly funny gift and I remember the room just erupting in laughter.
What's the largest animal you could beat in a fight?: Assuming hand to hand combat, I reckon I could take down a deer, I think their antlers are a big weak point.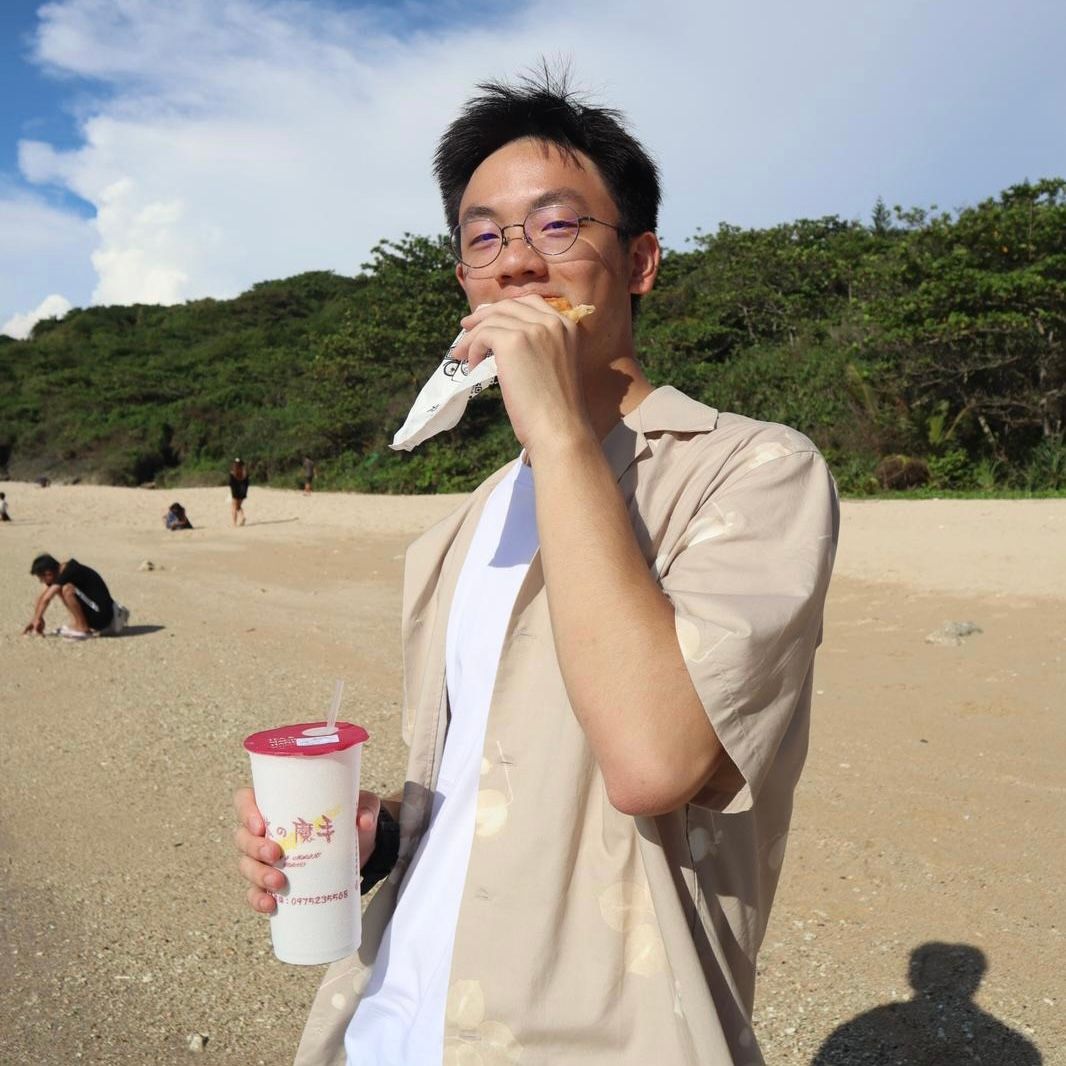 Andrew - Vice President
Hi! I am Andrew, the vice president for 23/24. I enjoys Aikido's tranquil nature and benefits in personal development. Aikido is not only practiced on the mats! The dojo is a close community and we hope to have a great year together again!
Favourite Memory: During last year's leavers trip, there was one night when we were all sitting around the table in the yard but all the portable lights died and no one can see each other. A unique bonding experience.
What's the largest animal you could beat in a fight: Any Dinosaur (just bones now), or Sam.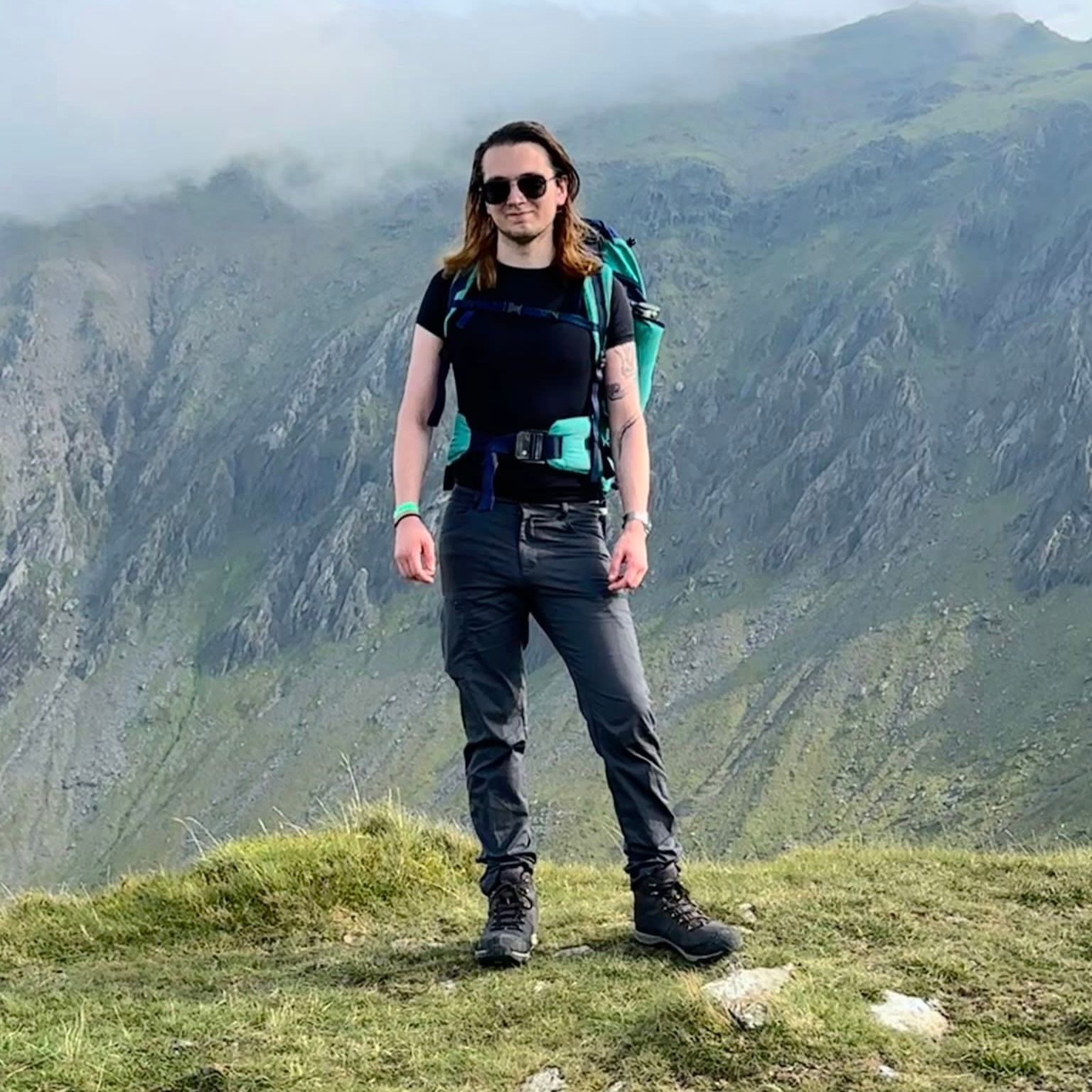 Luca - Treasurer
Hi! My name is Luca and I am a fourth year Mathematics and Physics undergraduate, and am the Treasurer for Gen Sen Jyuku.
Throughout my time at the dojo I have found a welcoming and peaceful society and under the guidance of Mooney Sensei I have been able to enrich my understanding of the cultural and spiritual aspects of the traditional way of Budo.
My favourite Aikido Memory: My favourite memory of Aikido is from the 2023 Aikido tour to Landau and Strasbourg. From the group getting slightly tipsy in Nuẞdorf to making new friends in Strasbourg it was certainly a week to remember
My worst take on food: French cuisine is as terrible as English, it's just plated fancier. Italian is better hands down!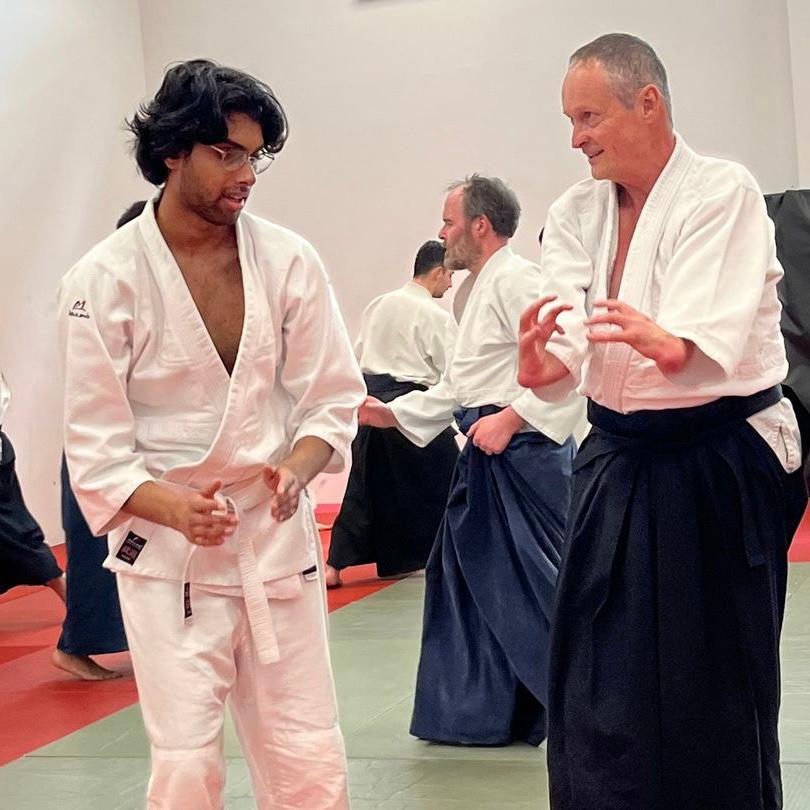 Brindan - Secretary
I'm Brindan, a 3rd year Discrete Maths student from the Isle of Man. I spend a lot of my time mulling over maths puzzles so being able to get out of my head and into my body through Aikido (or at least trying to!) has been really valuable
What's your favourite memory from aikido: It has to be the martial arts ball. The night was full of ridiculous challenges, lovely food and good company.
Give your worst take on food: Chocolate digestives have to be eaten with the chocolate on the bottom!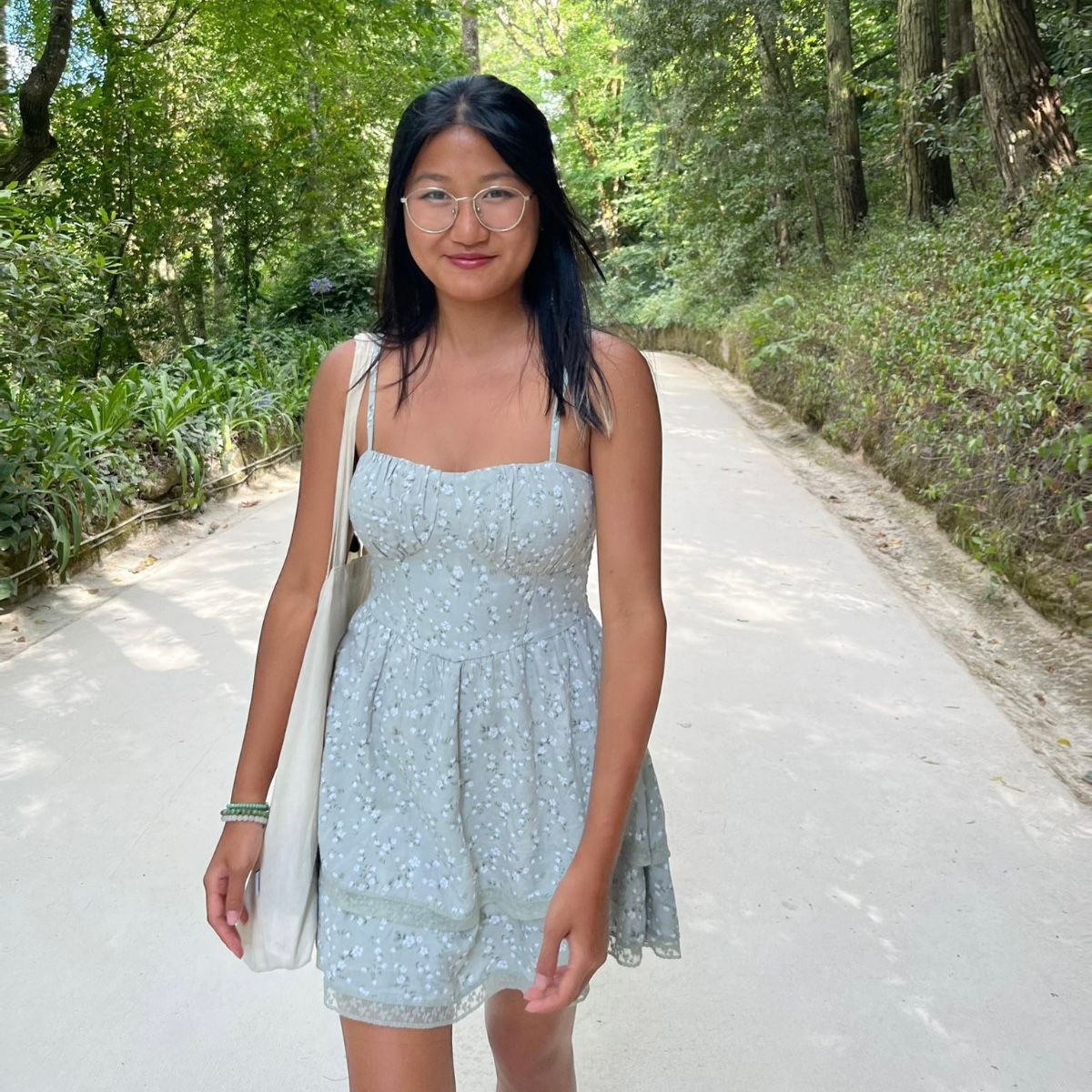 Gaia - Social Secretary
Hellooo I'm Gaia and I'm your social sec this year!! I tried aikido with pretty much zero experience beforehand but the people and teachers were just so welcoming and nice that I decided to stay ahahahah! I feel like aikido has helped me in many ways but mainly with my time management and first year uni stress. I hope everyone in the club will find the same enjoyment in aikido as much as I do!!
Favourite memory: my fav memory of aikido is probably the first laser tag social as I got to know them under a different light compared during practices. It has also helped me to remember people's faces since I had to recognize who was on my same team ahahaha
Flight or invisibility?: Flight so I dont have to pay for the bus ticket ahahahaha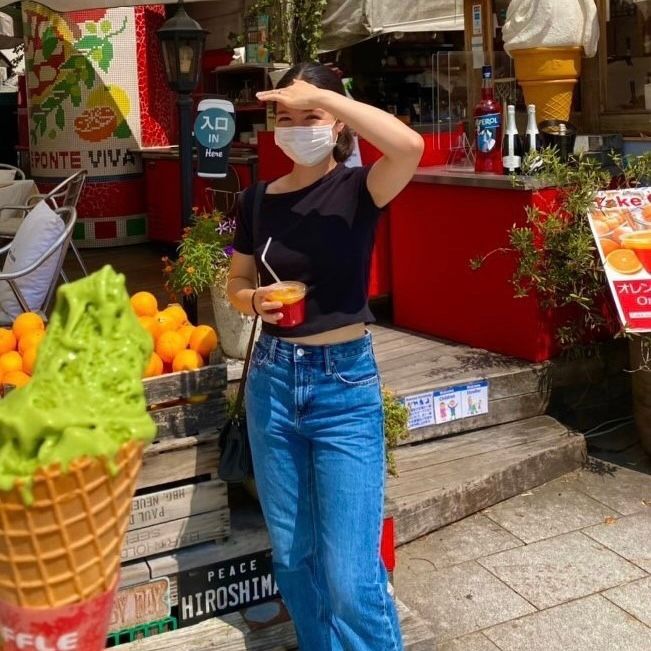 Amily - Marketing
Hi! I'm Amily, and I'm a 2nd year PPE student, and in charge of marketing this year. Aikido is a welcoming, close-knit community, and we hope to add to it this next year!
Favourite memory: It has to be Secret Santa, a lot of curious gifts were exchanged but I think Sam's was by far the weirdest.
Give your worst take on food: Eel is so good but whoever decided to make it into jelly should be punished, severly.