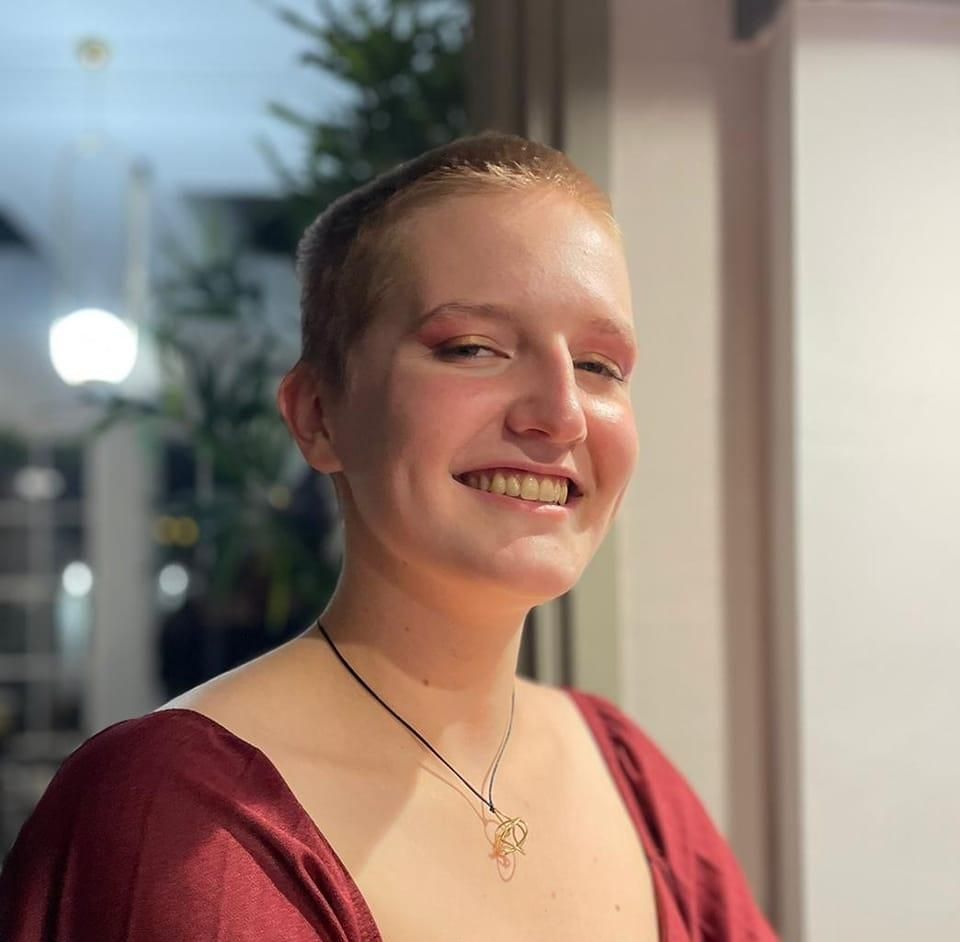 Molly Bruce - President
Hi, I'm Bruce, but most people in the club call me Natasha! I'm currently a 3rd year Discrete Maths student. I had never done martial arts before coming to Warwick and hadn't even heard of Aikido before joining, but over the past two years Aikido has allowed me to meet amazing people, including some of my closest friends. Through regular practice, I have become more aware of my relationship with my body, and I'm now more confident in myself. I love Aikido, and want to be able to share that with as many people as possible in the year ahead. I look forward to training with you!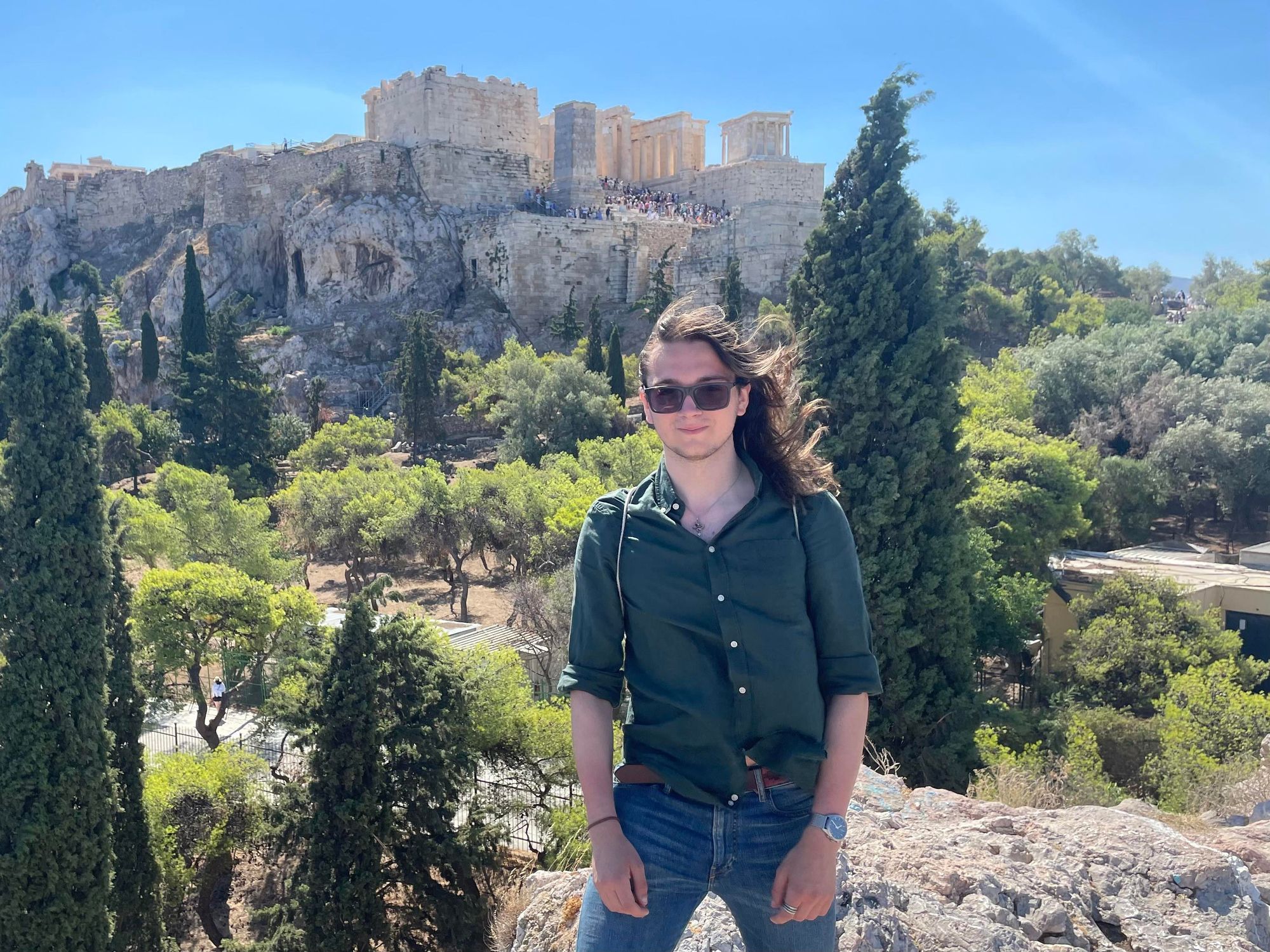 Luca Seaford - Vice President
Hi! My name is Luca and I am a third year Mathematics and Physics undergraduate, and am the Vice President for Gen Sen Jyuku.
Before coming to Warwick I had undertaken the Wado-Ryu karate style for 6 years, reaching the grade of 3rd Kyu, but had little experience of Aikido outside of the shaired traditions between the Budo arts.
Throughout the two years training at the dojo, I have found a welcoming and peaceful society and under guidance of Mooney Sensei I have been able to enrich my understanding of the cultural and spiritual aspects of the traditional way of Budo.
Arseniy Potapov - Treasurer
Welcome! My name is Arseniy, don't try to remember my name, just call me Russian. I've joined the Aikido club as a fresher and instantly fell in love with the art. It allows me to take my mind of all the studies and stress and focus on my consciousness and body. After finishing a training session I always feel energetic and refreshed, which helps greatly in my daily life. I hope that more people would find passion for Aikido in themselves. See you on the mats!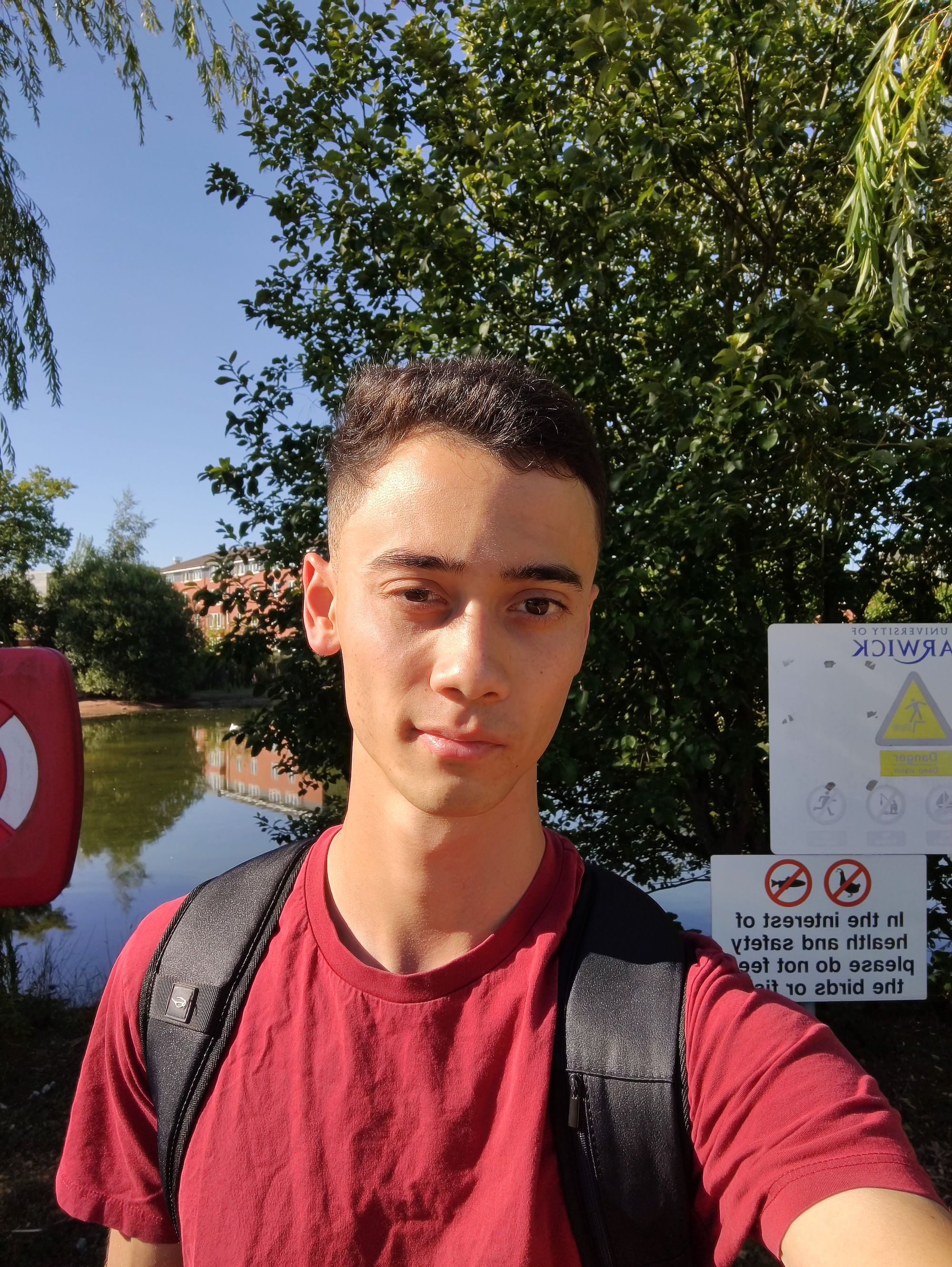 Chanon Olley - Secretary
Hello! I am a fourth year maths student. I started at Warwick Aikido only last year, which was my first martial art I've ever tried, and I enjoyed it so much that I wanted to be in the exec! I joined the club to learn something new, improve my fitness and meet new friends, and I wasn't disappointed. The martial art is elegant and every part of it follows a philosophy of exercise and respect: exercise of the mind and the body, and respect towards other students and the teachers. As a maths student I care a lot about my mental and physical wellbeing, as I often have to work on solving maths or computing problems for hours and hours and that can lead to neglecting your wellbeing. I believe reconnecting with your body and natural movement is so beneficial, coming back to baseline and regaining balance. Perhaps you will find something in aikido that helps you in your own way.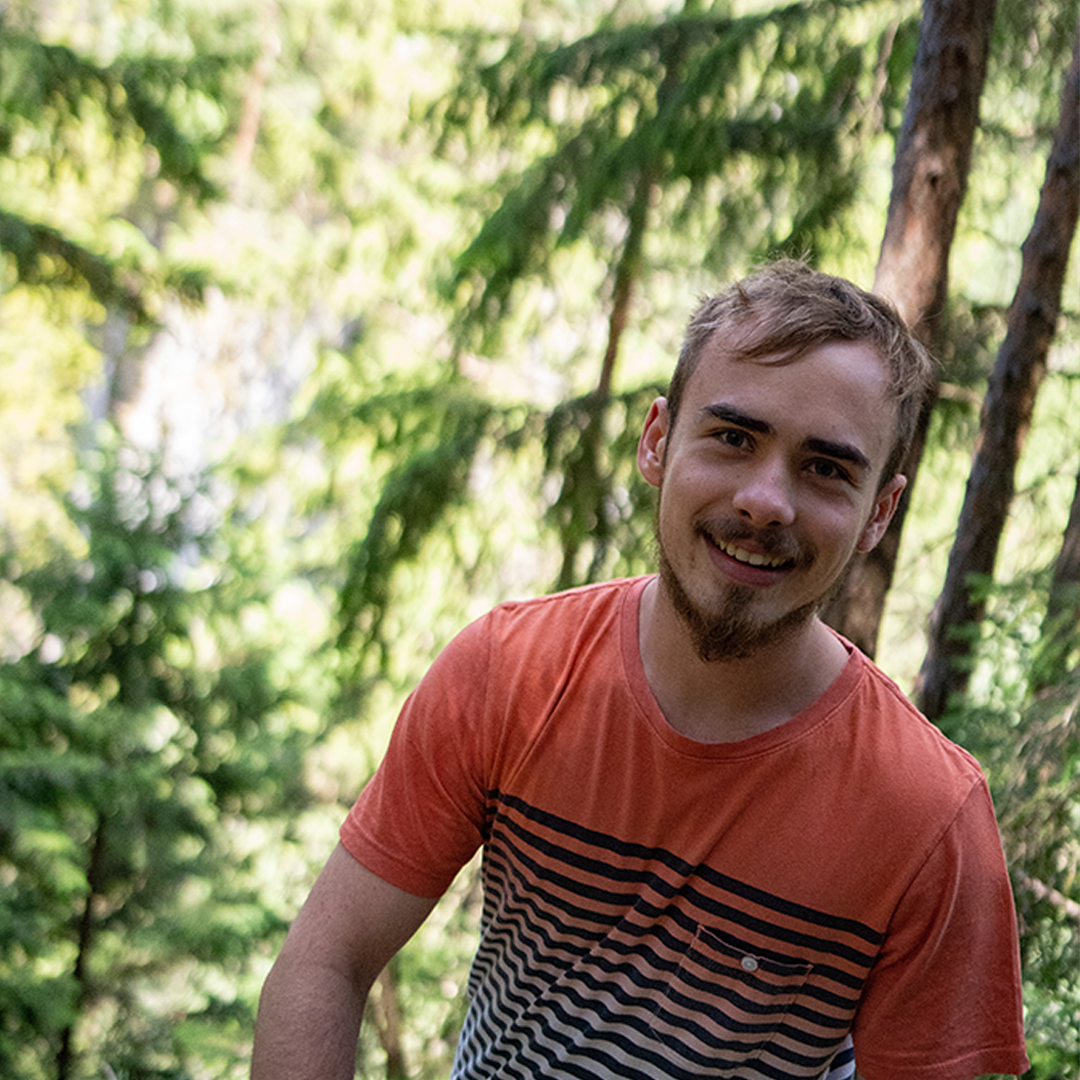 Samuel Broncek - Social Secretary
Hi, I'm Sam a 2nd year Maths student and your social sec for Gen Sen Jyuku. I joined Warwick last year with practically no interest or experience in martial arts and have been completely enthralled since. My interest in Japanese culture and customs has increased so much since joining, and with such a nice and welcoming community I would recommend it to everyone. I hope to continue the positive atmosphere of the club next year with some amazing socials!